Warwickshire County Council
AV1 case study: local authority ensures education and inclusion for long-term absent students with telepresence robot
Began working with AV1 in 2021
Current fleet 7 robots
Managed and allocated to schools by the Integrated Disabilities Services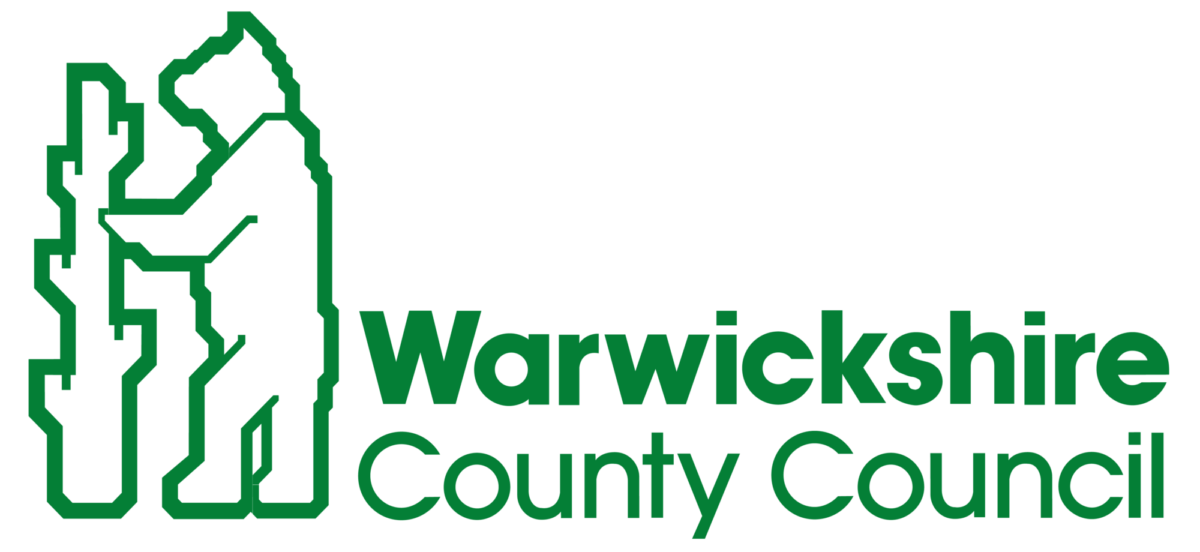 Background
Following a successful pilot with AV1 in 2021, Warwickshire County Council now own 7 AV1 units.
About their project
The Integrated Disabilities Service oversee the council's AV1 project. They allocate them to students who are referred to their service.
The council loan them to both primary and secondary schools with excellent results. We regularly check in with them to find all or most of their AV1s are out with schools and in use by students.
Schools are charged £25 a week to loan an AV1, which has helped cover the costs of the AV1 service packages and sustain the service long term.
Impact
The AV1s have proved particularly successful in supporting students with long term conditions, to remain connected to their peers and teachers, supporting a smoother transition back into school. Harris C of E Academy is one excellent example of where the council's AV1s have created a huge impact.
Testimonials

The first student to use the AV1 felt integrated into the classroom as if they were never out of it. When they did practicals in science they contributed to their group, by reading the method out. We recommended that the student's friends took the AV1 to break and lunchtime and it was brilliant to see them taking it down to the year group's communal space in the morning as well. It was amazing to see the peers engage with this pupil through the AV1 and vice versa.

– Lizette Hummel, SENCO, Harris CoFe Academy (click for school case study)
My daughter has issues with loud noises and disruption and actually prefers learning from AV1. Physical disabilities and pain sometimes make it impossible for my daughter to even get out of bed so AV1 enables her to learn and be part of the class from home.It's a perfect answer to the problems we face as a family dealing with disabilities that usually make life difficult.

– Parent, St Benedict's Catholic High School
Great resource for my pupils and there is good support from No Isolation.

– Leisl Badham, Specialist Teacher for Complex Needs and Physical Disabilities, Warwickshire County Council