100% of educational leaders recommend AV1 to others
Department for Education project shows AV1 has up to 1740% return on investment and improves mental health
Thursday 4th November 2021
Summary
The Department for Education funded the largest ever AV1 research project, named APIF (Alternative Provision Innovation Fund).

Educational leaders from top organisations were involved, including Great Ormond Street, Manchester Hospital School, and Hospital and Outreach Education.

They investigated how AV1 can support children with long term school absence due to poor health.

Over two years, 90 AV1s were allocated to the project. (In total in the UK, at least 750 AV1s are in circulation).

Here we evaluate the project. This is achieved through surveys and usage data.

Download PDF report.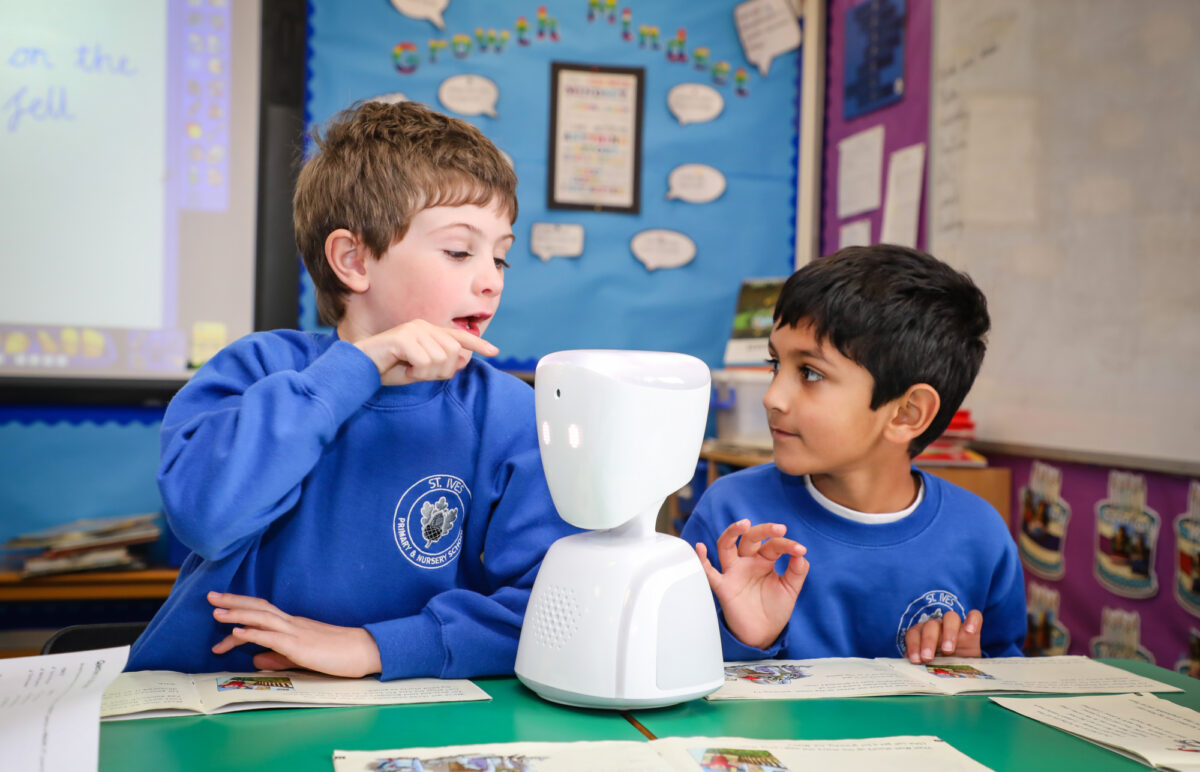 What is AV1?
AV1 gives absent children access lessons and a connection to their peers. It is controlled by the student, with two-way sound and one-way video. This lets them participate remotely, without the pressure of being seen. Click here to learn more about AV1.
Top line results
75% of pupils:

Increased their attendance and kept up with schoolwork and peers
Improved their mental health, confidence and feelings about their future
Engaged more with learning
Improved their relationships with teachers and classmates


50% of pupils:
Made greater progress in lessons and achieved higher grades than expected

Returned to mainstream education at a quicker rate

Avoided referral to Alternative Provision (AP) or hospital school
Cost savings
AV1 can be used in place of a dedicated SEND school place. This gives an estimated saving of £224,873 per pupil.

Longer term, schools and local authorities could save money by not using places in Alternative Provision. For children with Education Health and Care Plans, they can experience their new school/special school place virtually whilst awaiting their placement, also improving the transition process.

– Cath Kitchen, CEO at The Skylark Partnership Trust, APIF project lead and Chair of the National Association for Hospital Education