UK Komp case studies
Organisations such as care providers, NHS Trusts and local authorities use Komp to help people live independently for longer.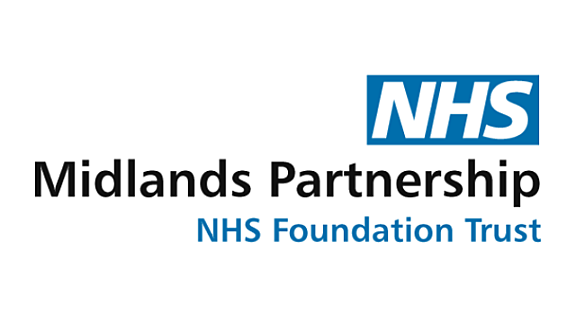 Midlands Partnership NHS Foundation Trust
Using Komp across a range of services to support digital inclusion and remote appointments.
Angus Council
Using Komp to reduce social isolation amongst elderly people in rural areas.
East Riding of Yorkshire Council
Using Komp to tackle digital exclusion and re-connect families.
Orkney Islands Council
Using Komp to support technology enabled care.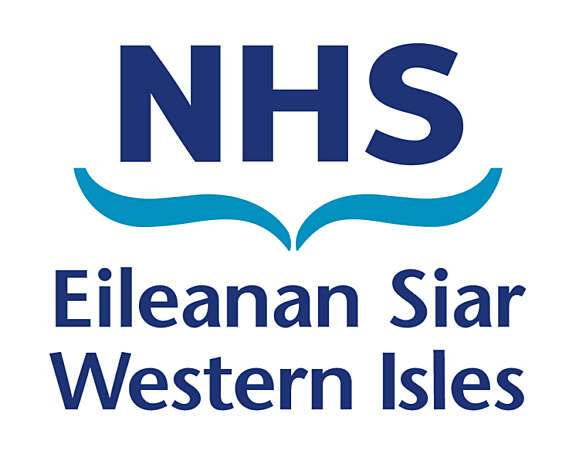 NHS Western Isles
Using Komp to deliver social prescribing services in remote regions.
Other organisations we partner with:
Dorset Council
NHS Highland
Wigan Council
Newport Council
Monmouthshire Council
Fosse Healthcare
Interested in partnering with us? Get in touch using the form below.
Let's start a conversation