AV1 for local authorities
Local authorities provide absent students with access to school through AV1 robots
We work with over 45 UK local authorities to manage persistent and long-standing absence with AV1 robots.
What is AV1? A small robot for absent students to join school remotely.
How does it work? The absent student can see and hear everything that goes on in their classroom by logging into the robot from a tablet at home. They can turn it to view every corner of the classroom, virtually 'raise their hand', speak to their teacher and classmates, and respond to the lesson the robots eye expressions.

The technology has a very simple concept but brings remote learning to life. It's a fantastic way to keep young people engaged and connected and to support their education. AV1 is very simple for the teacher and class to engage with and there are no security concerns as no data can be stored. From an authority perspective, it really supports the council's statutory duty of providing all children with an education whatever the circumstances. It's such an exciting project that is truly helping to enhance lives through the use of technology."

– ICT Business Solutions Partner, Wigan Council, Jun 2021
Our local authority partners
Below are just some examples of local authorities we work with on different scales.
With 87 robots, Essex offers AV1 to all students with persistent or long-standing absence. They manage their fleet by...
52 AV1s help Somerset stay on top of long-term absence by offering them to all schools. They use the library service to...

Southend have recently increased their fleet size to 50 AV1s, which are available to all students with persistent or long-standing absence.
Dorset's 45 AV1s are available to schools to hire for a small, subsidised fee of £25 per week. Learn more on their AV1 portal...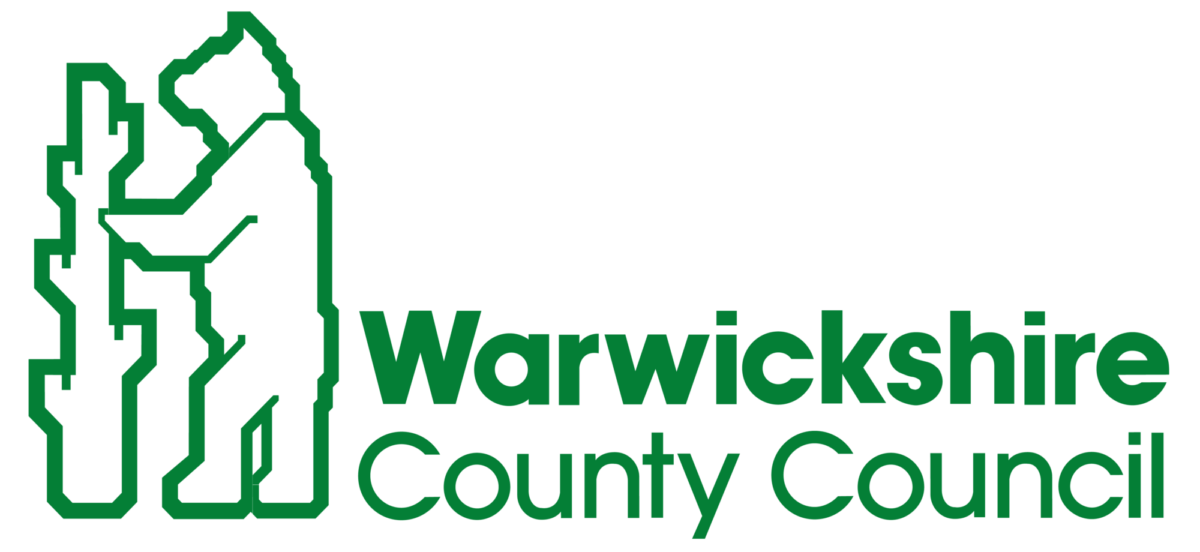 Following a successful pilot with AV1 in 2021, Warwickshire County Council now...
As one of the biggest AV1 local authority pilots, Staffordshire County Council started with 10 robots in early 2020...
25 AV1 robots are available to schools in North Yorkshire.

22 AV1 robots are available to schools in Hertfordshire.
Working with you
We always work to find a solution that suits the individual needs of an organisation. Book a demo with us to learn how it works and to start your project.